You wish to collaborate with Janneau Group
The Group's ecosystem is rich. If you are interested in one of the profiles below and would like to find out more, please fill in the form so that we can contact you.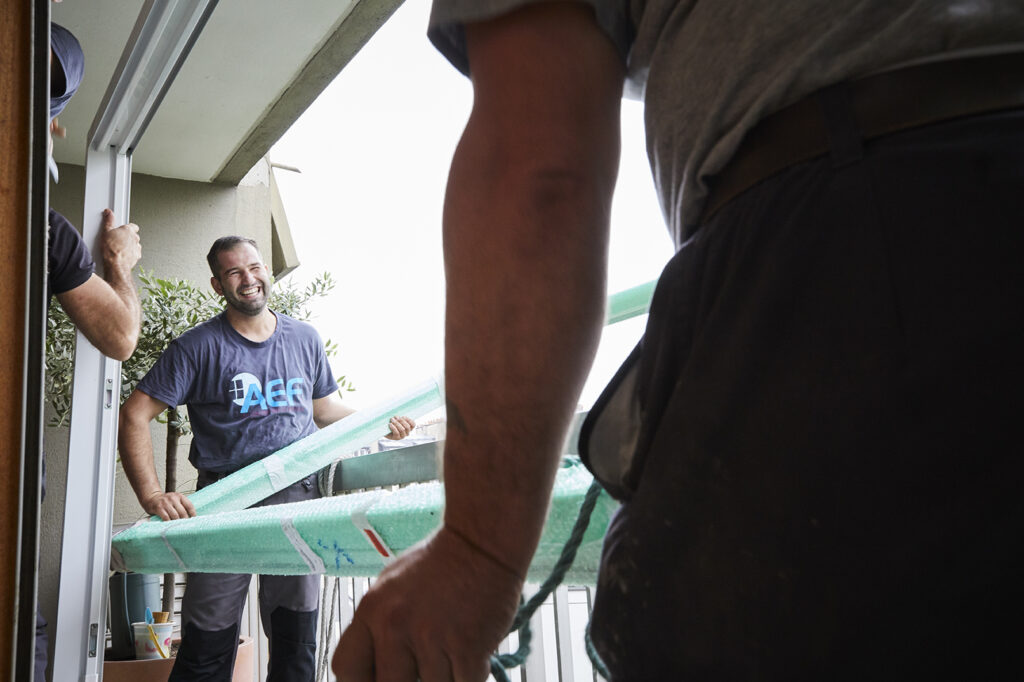 Groupe Janneau specializes in the renovation market. Over the past 50 years, we've built close relationships with craftsmen and installers throughout France.
We offer 2 different partnerships:
The Confians brand is dedicated to craftsmen looking for a product that's easy to sell and install. You don't need a sales outlet or a sales team to market this brand. Confians will provide you with the sales tools you need to promote your window to private customers: samples and a catalog for each material.
The Janneau Menuisier Créateur network is dedicated to craftsmen and tradesmen who are looking for a strong commercial dynamic in their area of activity. To join the network and use the brand, you need to sign a binding contract, which requires a public sales outlet and a team of salespeople trained in the sale of Janneau Group windows.
We regularly work hand-in-hand with architects, project managers and design offices on specific projects. Our range of services and expertise enables us to respond to a wide variety of issues.
The Group's in-house "worksite" unit is a plus for your project.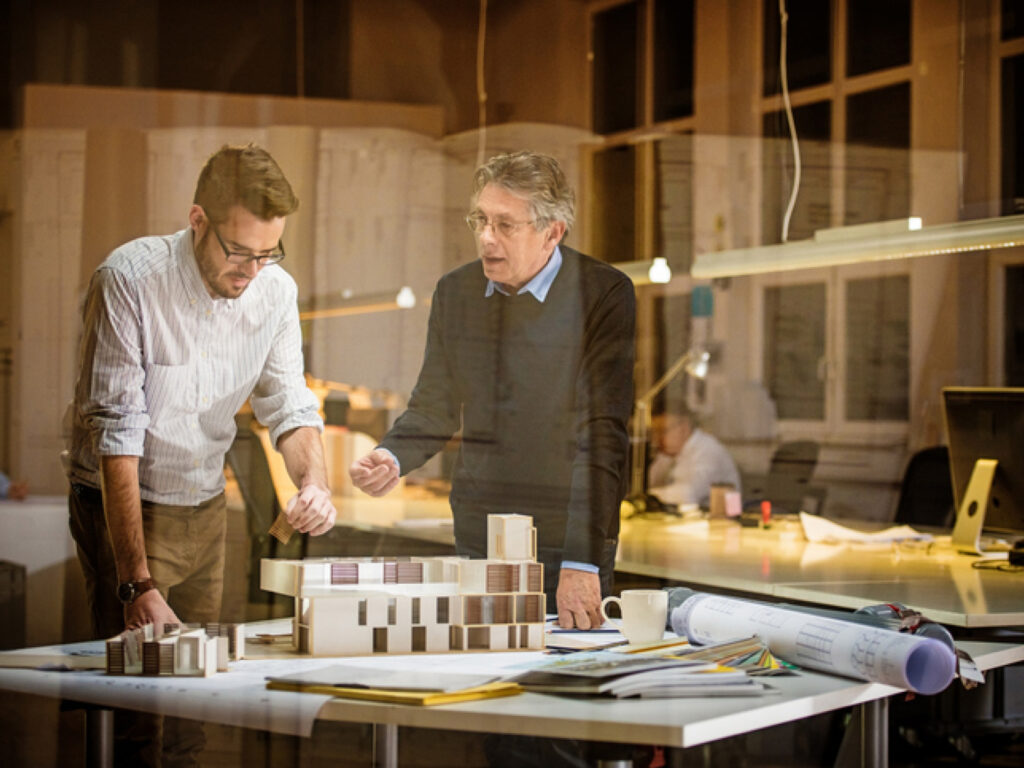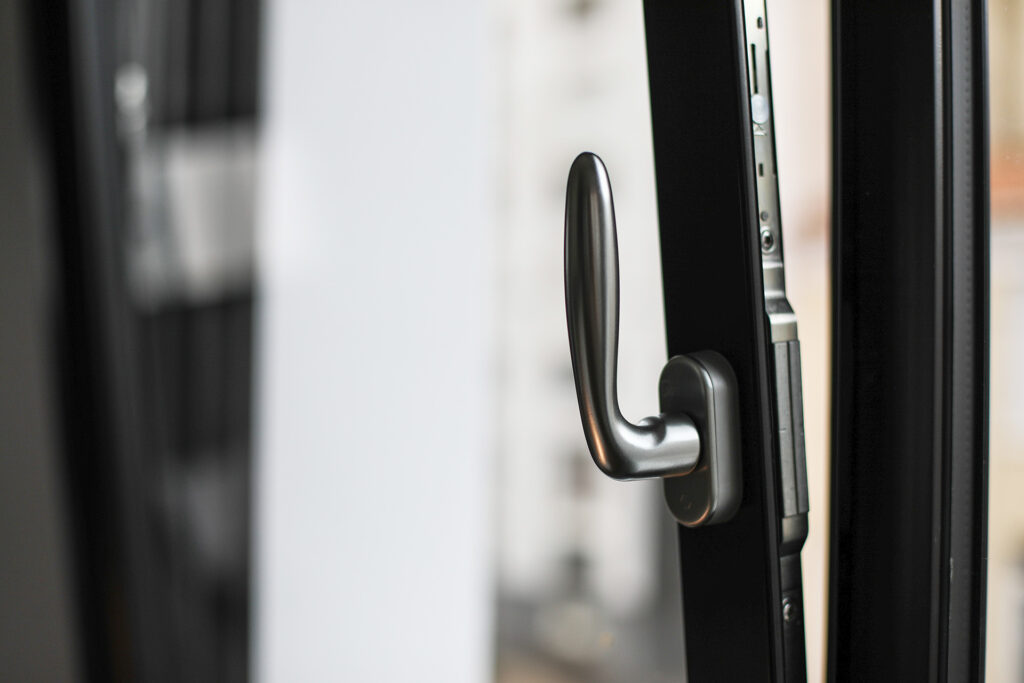 The components used in the composition of Janneau Group windows are numerous.
We are always open to meeting partners who are innovative in their field and share our values.