History of a family group
Groupe Janneau was founded by Henri Janneau on May 16, 1973 in Loroux-Bottereau (44).
The story began with the manufacture of wood joinery, followed by PVC windows in the 1980s, aluminum in the 1990s, and steel since 2021. The Group thus has extensive expertise in all materials.
Since 1973, under the impetus of Henri Janneau, the small craftsman's workshop with 1 employee has become a major player in French joinery, with a team of over 600 employees. Management by a family group has ensured the company's long-term development over the past 50 years. Today, Henri Janneau, Chairman, and Pierre Bordier, Managing Director, are responsible for the company's governance. They share the desire to perpetuate the family dimension that has contributed to the company's success.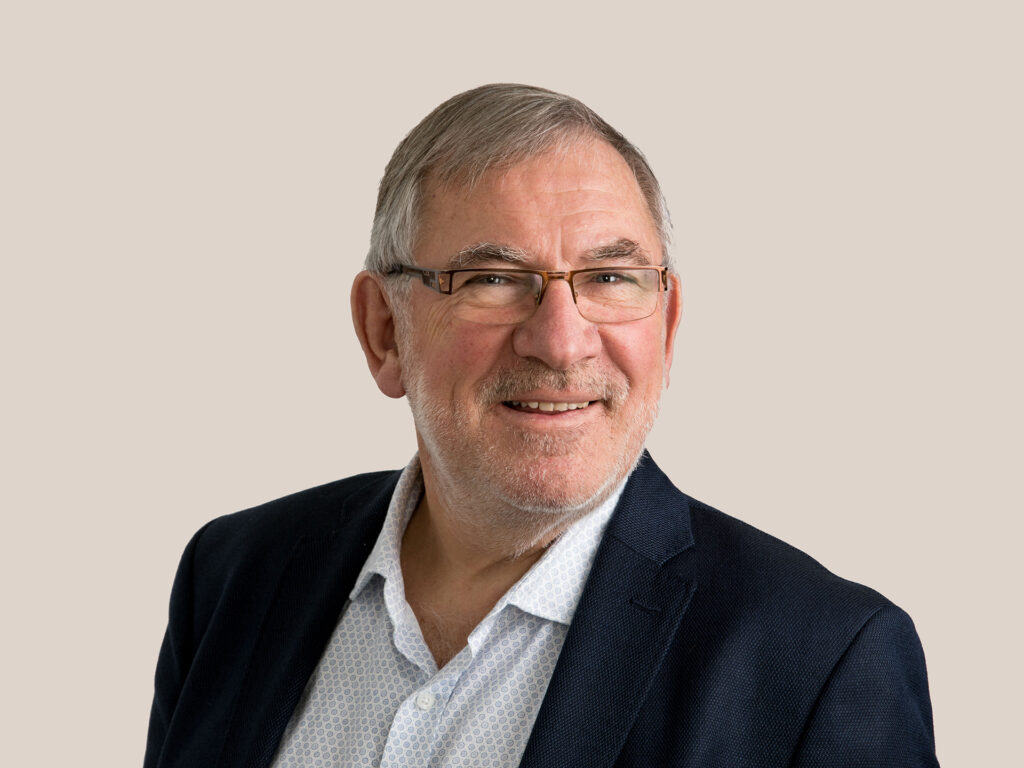 Our DNA, The Spirit of Openness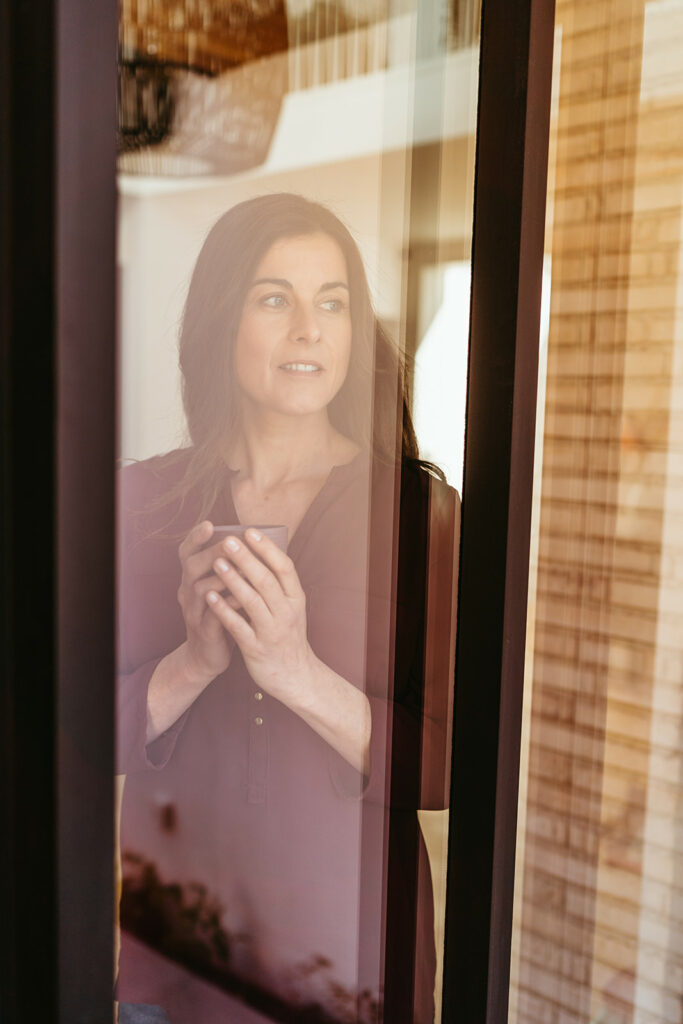 Henri Janneau's aim is to offer a top-of-the-range made-to-measure product and individualized service, just like a local craftsman, with the added benefits of industrialized order processing and production. This guarantees competitive lead times, certified products, audited quality and the latest market innovations at an affordable price.
Our motto, "L'Esprit d'Ouverture ", has enabled us to keep our finger on the pulse of market needs, customer desires and technological advances, so that we can continue to offer the best products available today.
Because we consider the window to be a decorative element in its own right, we pay particular attention to the design and personalization of each of our products. Every made-to-measure window that passes through our hands receives the utmost care and attention.
50 years of experience, 50 years of craftsmanship, 50 years of innovation to offer the best-performing wood, PVC, aluminum and steel windows and doors on the market.
Our technical know-how extends from the design of the joinery in the design office to its assembly in the workshop. Mastery of all 4 materials is required to assemble a window that ranks among the top performers in France. We work on the design of thermally, acoustically and weather-tight windows, offering different aesthetics depending on the architecture of the building. Our expertise is backed up by long-term relationships with leading partners in their fields, such as Saint Gobain, Profine, Somfy and Siegenia.
Know-how also means quality sales support. A technical sales team in the field and a sales representative in the office accompany our customers - installers, architects, project managers, general building contractors, etc. - on a daily basis. Easy-to-use digital tools enable rapid costing and secure ordering. Architects can access our 3D product libraries on BIMobject by click here. Dedicated contacts are available for large-scale projects or special orders. Groupe Janneau is also committed to ongoing training of its staff in all aspects of joinery.
Last but not least, our know-how means mastering the after-sales service. Our own logistics subsidiary handles deliveries, with all the equipment needed to transport joinery according to exacting schedules. In-house after-sales teams are also on hand to respond rapidly to any problems that may arise.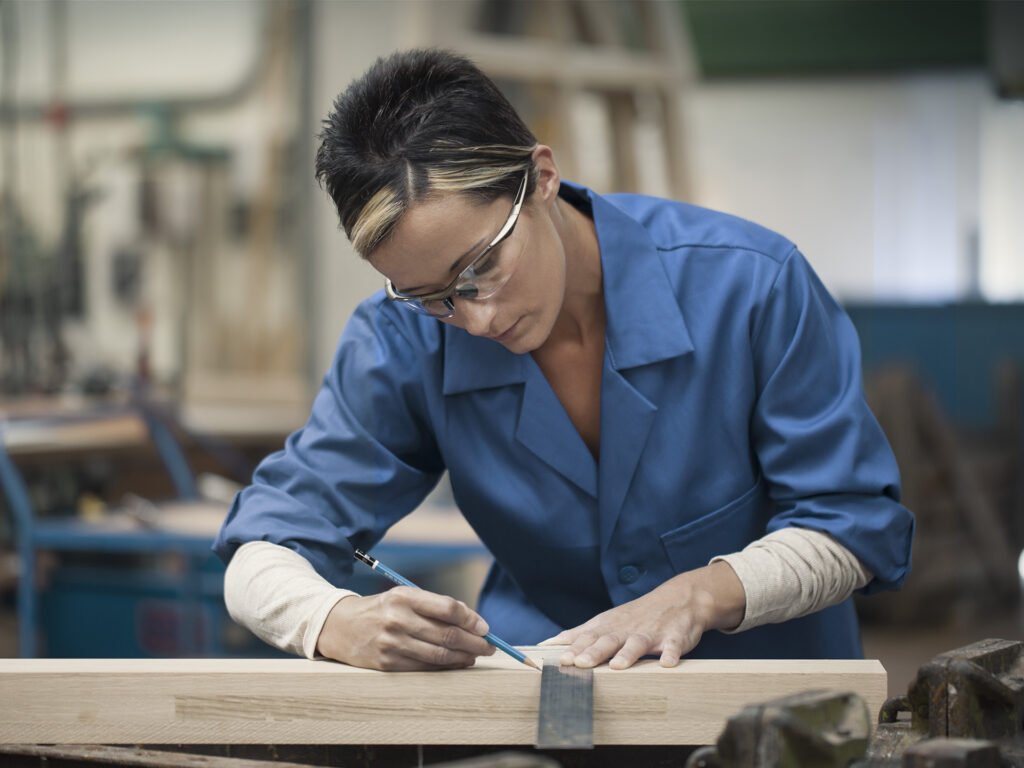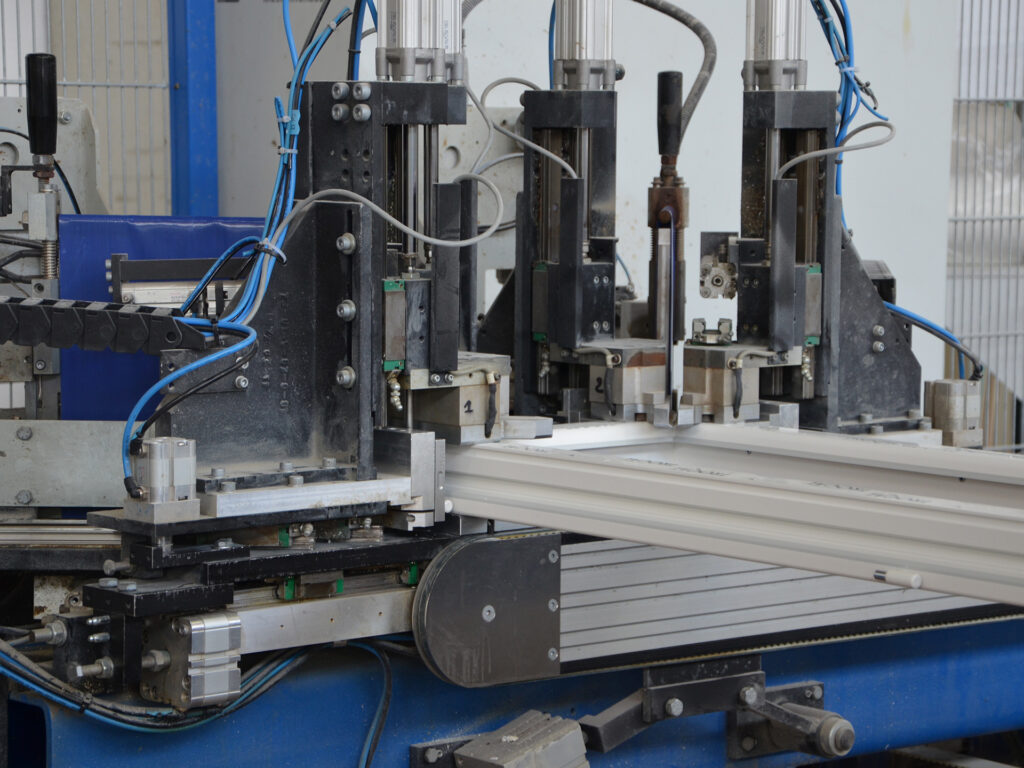 State-of-the-art production facilities
Groupe Janneau has 5 sites and 7 production units, all located in the Pays de la Loire region, near Nantes. All our products are made in France.
The industrial park represents 40,000m² of production space. Each workshop is equipped with specialized machinery to work each material: wood, PVC, aluminum and steel. This ongoing industrial investment enables us to assemble top-quality windows in optimal conditions for the safety and well-being of our employees.
The quality of our industrial facilities is reflected in the various key labels and certifications we have obtained on the market: NF, fenetrealu label, AEV, A2P...
Our commitment to sustainability
Our production of wood, PVC, aluminum and steel windows is part of a virtuous life-cycle approach.
Upstream, this means sourcing respectful raw materials, encouraging short supply chains and optimizing design to avoid waste during production, for example.
During the life of the window, high insulation performance leads to savings in energy costs. Advances in assembly quality and the durability of materials and components extend the life of the window.
Every year in France, 8 out of every 10 windows left at home by craftsmen go to landfill, even though 90% of the material can be recycled. Although collection, dismantling and recycling channels do exist, they are still too concentrated in certain regions.
Against this backdrop, Groupe Janneau has been organizing the collection of end-of-life joinery since 2021, taking back all the components to be dismantled. Since we control transportation through our subsidiary Janneau Logistique, we can organize the collection of end-of-life joinery and deliver it to a dismantling organization, which will separate each component: glazing, joints, profiles, hardware, etc. All the sorted materials are then transformed into new products. All sorted materials are then transformed into recycled material. To date, the Group has tested the service with its subsidiaries, recycling over 150 tonnes of dismantled products in one year. It is now planning to open up the service to its entire network, and aims to recycle over 1,000 tonnes each year.