Because our expertise covers a broad spectrum of the building industry in the broadest sense, we have created several brands, each with a product and service offering tailored to the different needs of our customers.
The Janneau Menuisier Créateur network

With more than 110 points of sale in France, Janneau Menuisier Créateur is a network of high-end window and door installers.
Each independent installer is an exclusive dealer in his or her region and has a showroom dedicated to Janneau products. Teams are trained in the sale and installation of Janneau products for private customers.
The network, which has been established for over 20 years, is well known to the general public in France. It continues to expand its coverage of France, and ambitious media campaigns (TV and radio) are boosting its profile.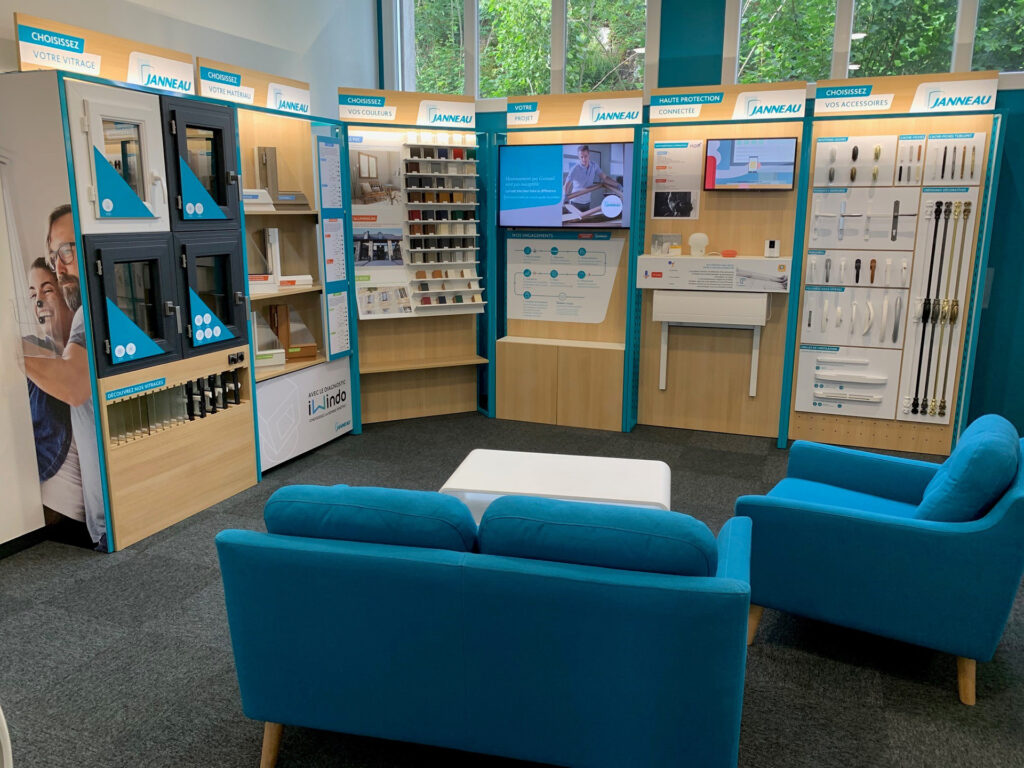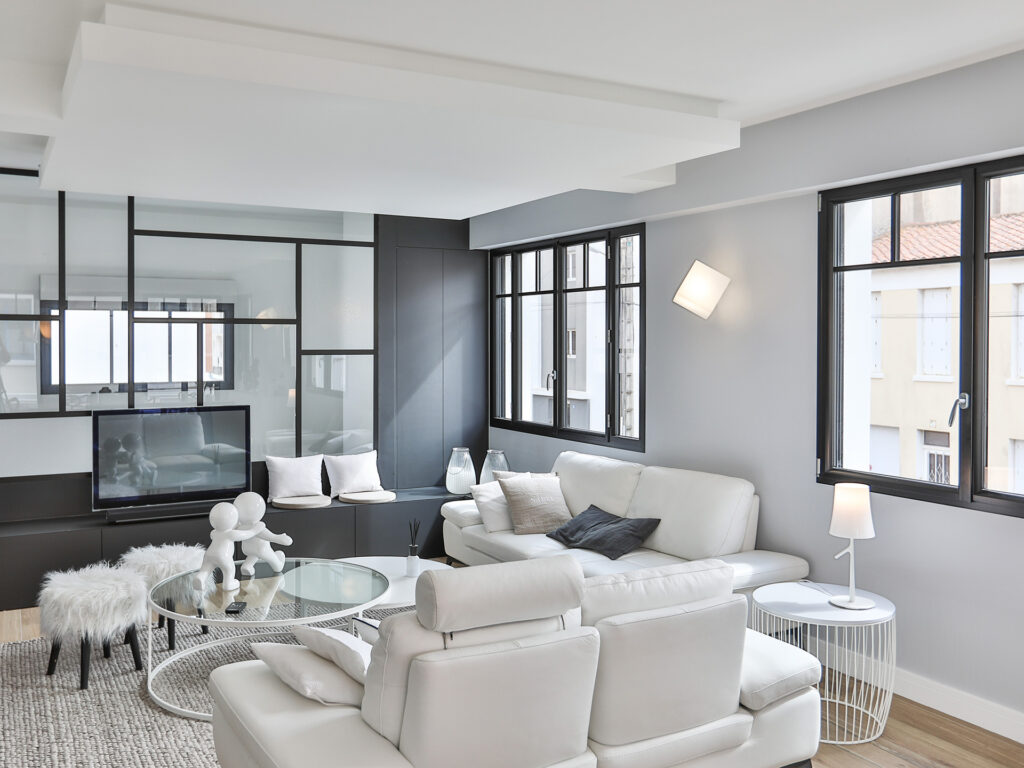 Confians is the Group's core brand. It is aimed at Janneau's very first customers, the craftsmen.
For the craftsman, Confians means a product that's easy to sell and install. For the end customer, Confians is the guarantee of a top-of-the-range window at an affordable price, expertly installed by a local craftsman who has been working hand in hand with Groupe Janneau for many years.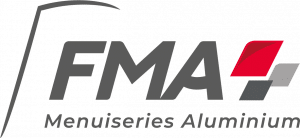 FMA specializes in remarkable aluminum joinery! In an increasingly technical building market (standards, safety...), FMA is positioned to manufacture unique product solutions.
Recognized by our customers as the "5-legged sheep specialist", our aim is to co-design with our product range partners and customers joinery products that are remarkable for their uniqueness, format, aesthetics, technical features and quality: shaped aluminum, accordion doors, corner sliders, curtain walls, armor solutions, fireproof and fire-retardant solutions, and more.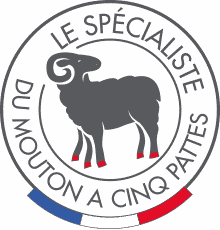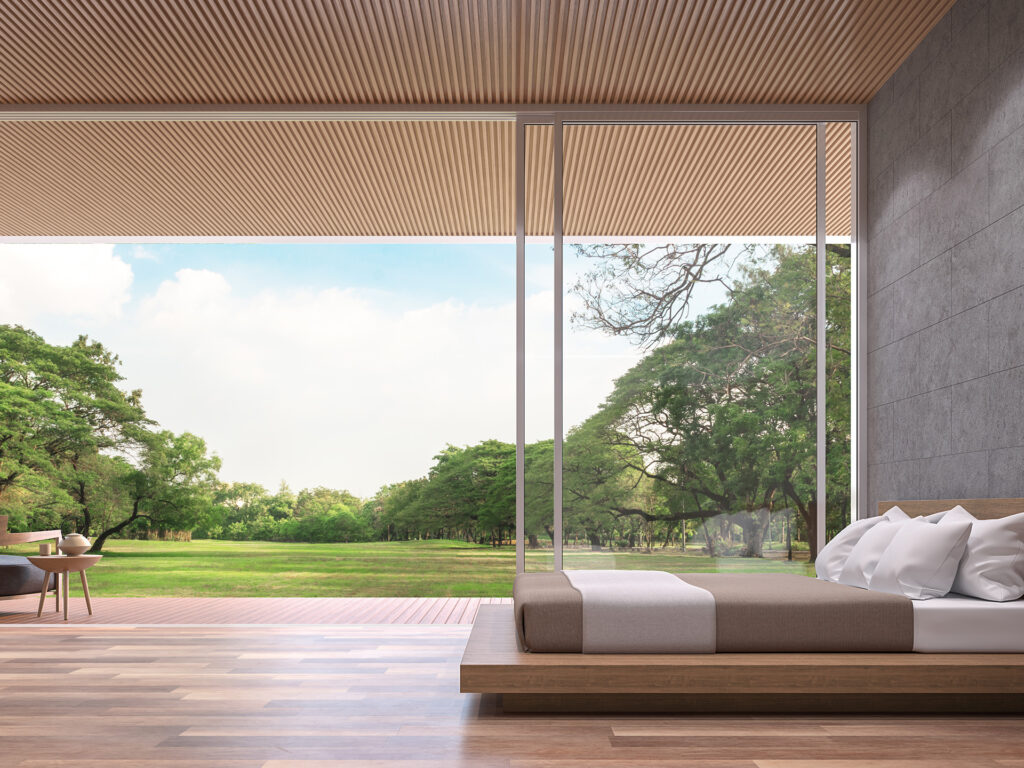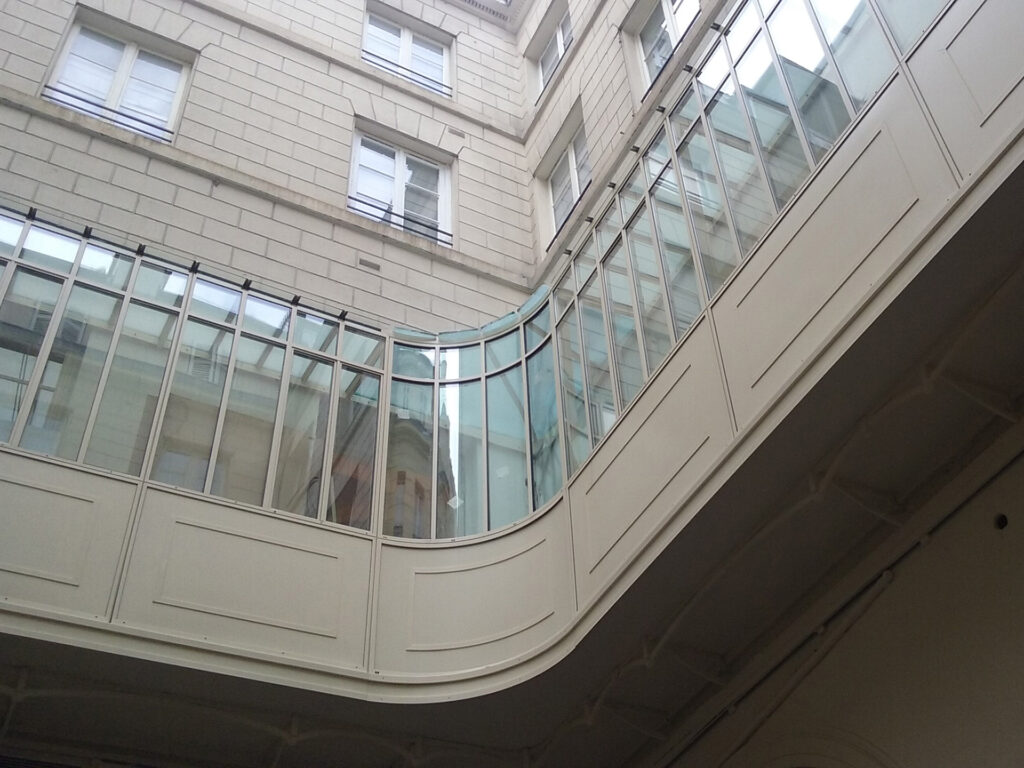 F2M has mastered the art of steel windows, whose slender, rigid profile makes it possible to offer atypical, trendy products.
Steel offers a number of key qualities favored by architects, design offices and homeowners looking for a trendy product: maximum clarity, slim frames, sturdiness, maximum size, aesthetic appeal, inalterability and ease of maintenance, thermal and acoustic performance, and environmental qualities.
A true "5-legged sheep specialist", the company offers Hall doors, fine joinery, fire-retardant and burglar-proof joinery.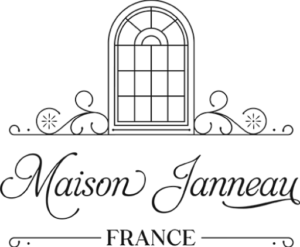 Maison Janneau is a subsidiary based in Austin, Texas. It caters to the North American market.
The brand works with American architects on projects to build oversized "mansions" inspired by French elegance.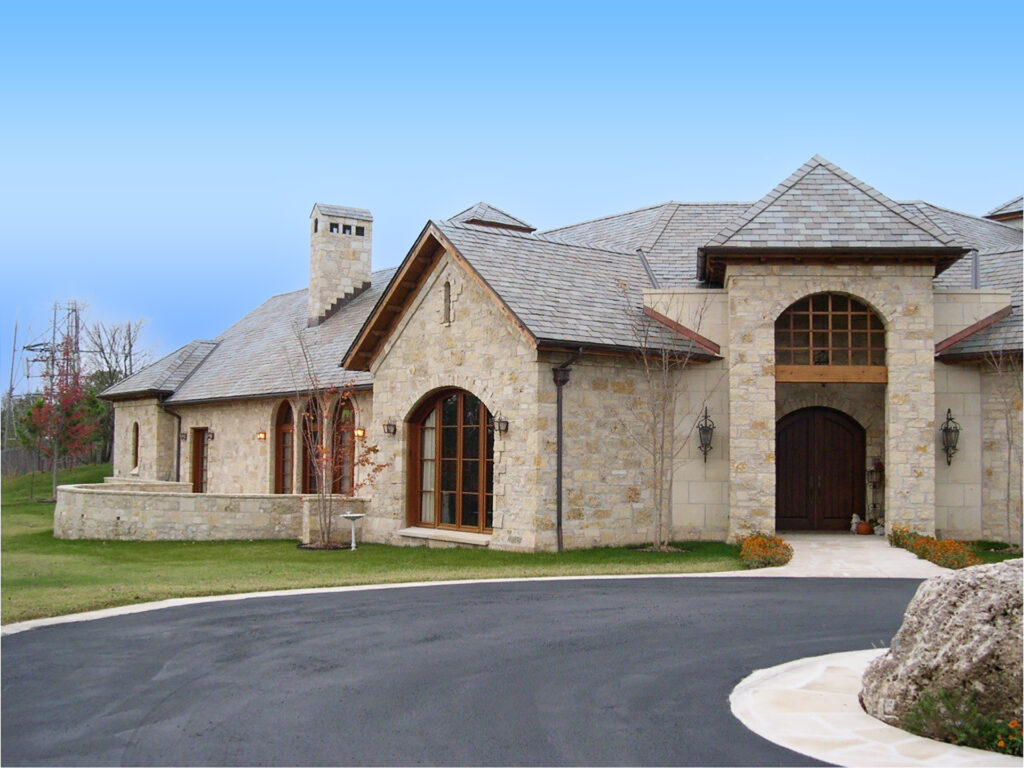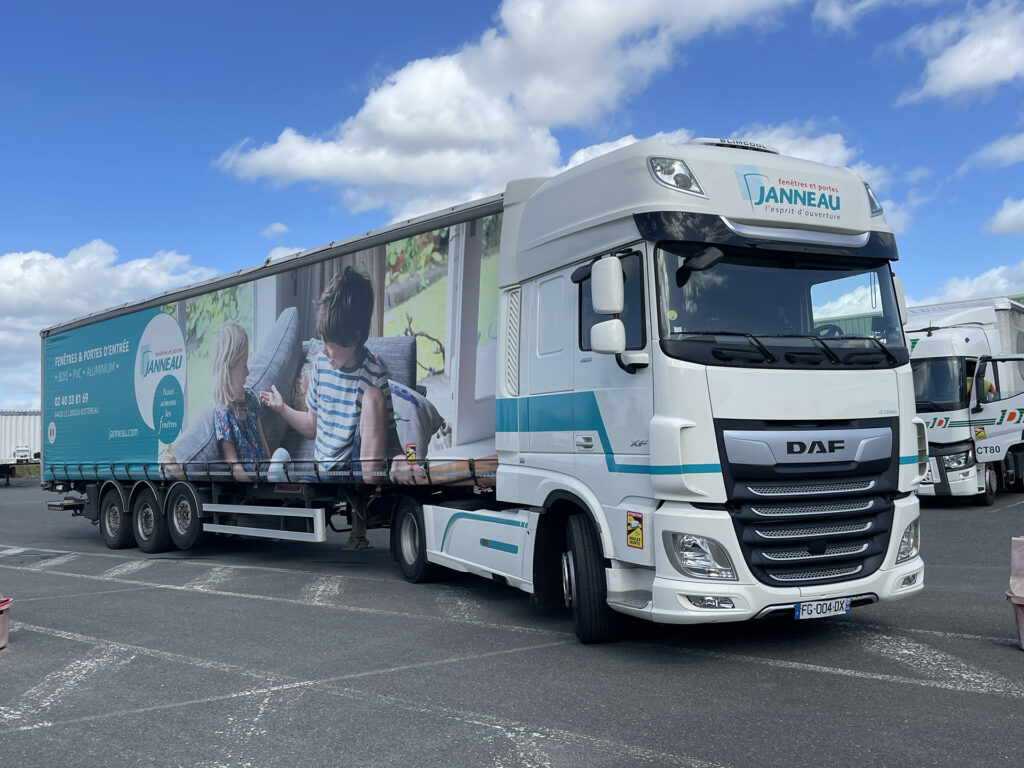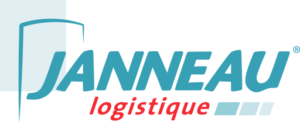 Janneau Logistique specializes in the organization and transportation of wood, PVC, aluminum and steel joinery throughout France.
The company's business revolves around its logistics base in Loroux Bottereau, at the heart of the Janneau Group's manufacturing facilities.
The company has a fleet of 10 vehicles and 13 employees. All the joinery designed and manufactured by Groupe Janneau is entrusted to the company, and delivered to our customers throughout France every year.
Janneau Distribution manages around 15 sales outlets in France, which are also part of the Janneau Menuisier Créateur network.
This complementary activity is essential for the Group to better understand the expectations of both professional and private customers. It's the concrete expression of "L'Esprit d'Ouverture"®, being in direct contact with customers to continue developing windows in line with market expectations.
This branch employs over 100 people and is constantly looking to recruit new profiles (sales, installation, management...).